Unlock Your Potential in PhysicalTherapy specialisation
Enroll in Comprehensive Online Courses for Aspiring specialised therapist
Get Started with Physiodemy.
"Only learning make physiotherapy profession to keep progressing. We wanted the therapy profession to stay connected, share knowledge and information across the globe. Everyone in the world has the chance to receive international teaching at no cost or a very affordable price".
Instructors and Credentials
Our world-class instructors boast exceptional credentials and expertise in the field of physiotherapy.
Our course categories include Sports, Musculoskeletal, Neurological Rehabilitation, Pediatric Physiotherapy, and more.
Experience top-tier quality at an affordable price point, setting a new standard of excellence.
Our state-of-the-art learning platform offers an immersive and seamless educational journey for every student.
One app for all devices Mobile, Tablet, Desktop & TV
Install and setup WPLMS version 4. Upload your App icon and splash image
and
get your App in few clicks

from the options panel
The version 4 is built with mobile centeric design pattern and the latest Progressive web app technology.
Course pursue screen for students
Course creation module for Instructors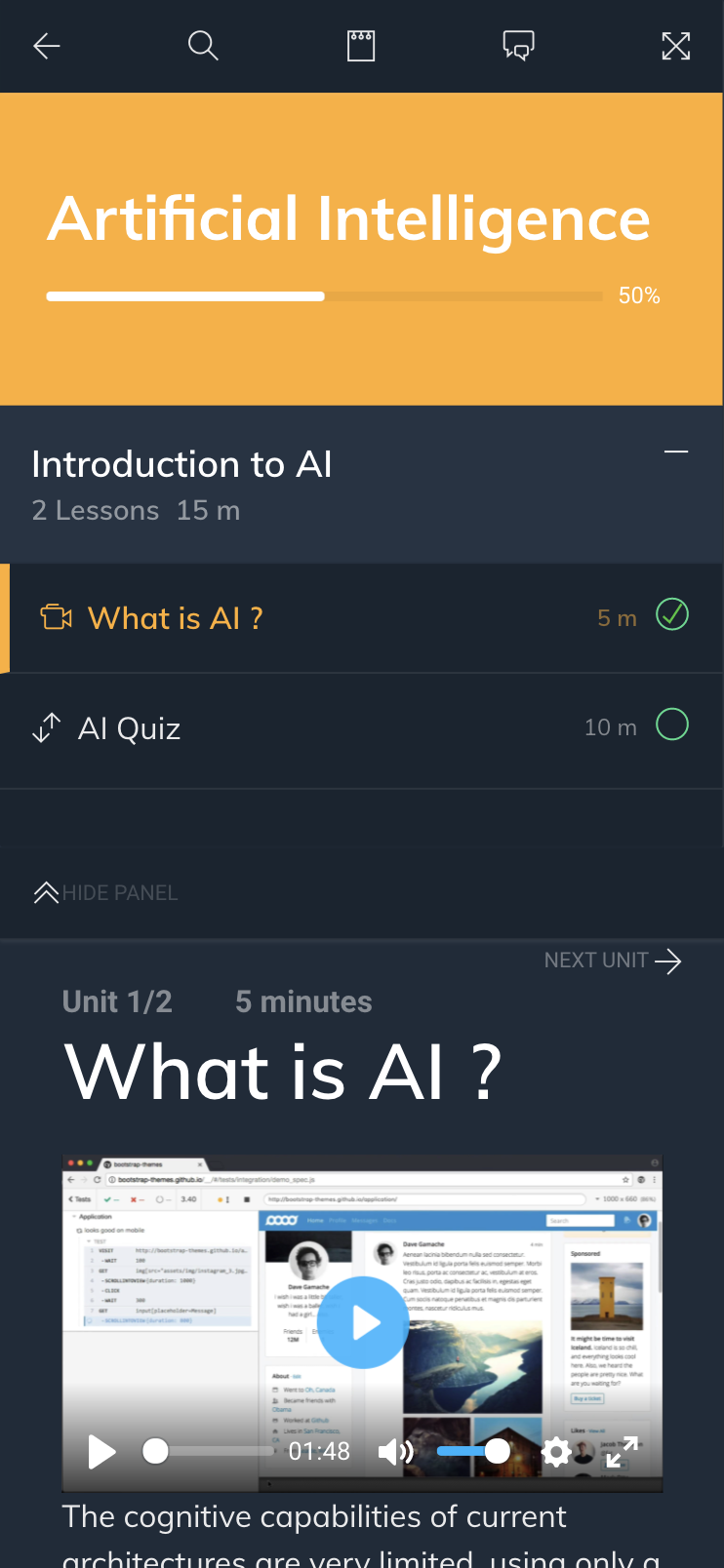 Embark on an ever-expanding journey of knowledge
with our Growing number of courses with Physiodemy.
Get instant access to over 20 online courses.
Join 5,000 Students enrolled in the site.
Trusted by Various Institutions all around world
From startups to fortune 500 brands.
WPLMS is the number 1 choice to start an educational venture.
What out Customers say about us
Excellence speaks for itself. Coporates, Students, Instructors and Academy.
Are you Interested to become an Instructor ? Get in Touch
Think you got a great idea for an online course, get in touch with us, we can't wait to have you on board.